A-CARR'S AUTO BODY – Chicago, IL
Collision Repair
A-CARR's Auto Body is one of the finest Chicago auto body shops. Max Schulze has owned and managed the facility for more than 25 years. Max and his team of industry pros take great pride in producing the very best quality work, getting you back in your car as quickly and safely as possible. Stop in and see us!
OUR COLLISION REPAIR SERVICES
Expert auto body services for all makes and models
CERTIFIED TECHNICIANS
TRAINED AND CERTIFIED BY SEVERAL MAJOR MANUFACTURERS
Our auto body shop has invested in the recommended equipment and tools for all makes and models. Our technicians have completed hours of ongoing training on the latest repair methods.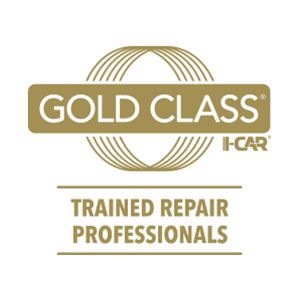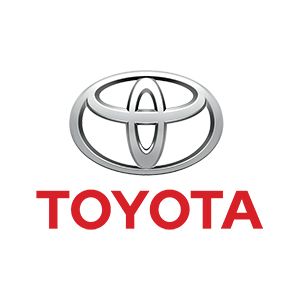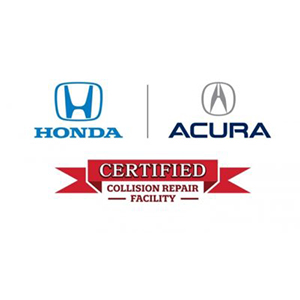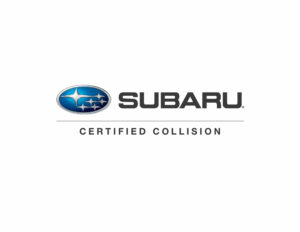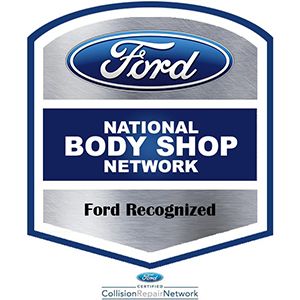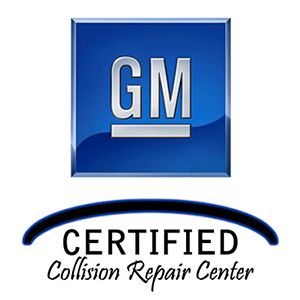 LET'S TALK
Call us to schedule an estimate appointment!