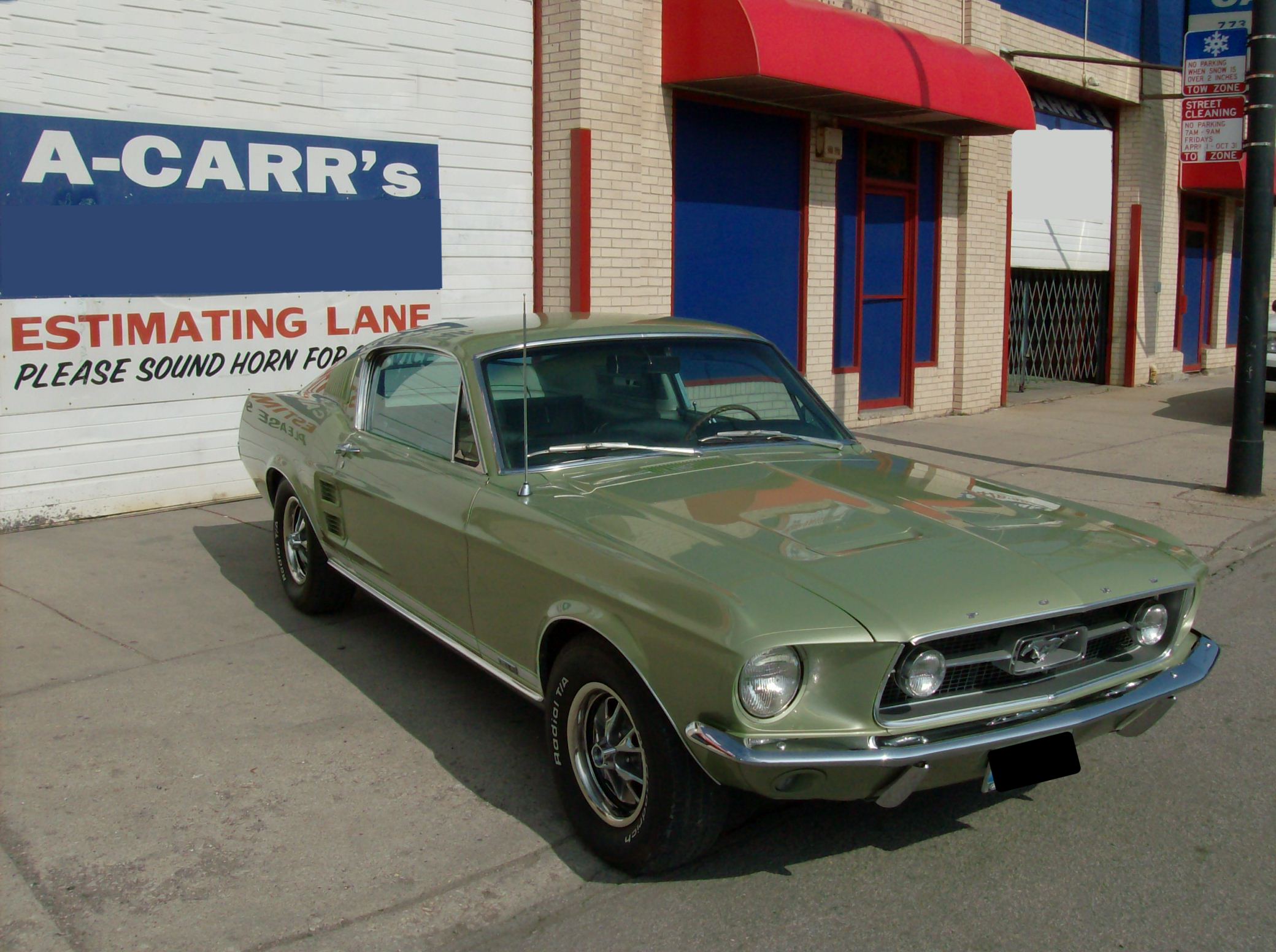 Welcome to A-CARR's Auto Body, your one-stop-shop for all your auto repair needs in Chicago. Our team of experienced professionals is committed to providing the highest quality service and delivering exceptional results to all our customers.
Here are some of the services we offer:
Collision Repair: Our skilled technicians use state-of-the-art equipment to repair vehicles to factory standards. We work with all insurance companies and provide a lifetime warranty on all repairs.
Paintless Dent Repair: Our experts can remove dents from your vehicle without disturbing the paint finish, making the process faster and more cost effective than traditional methods.
Auto Painting: We use the latest technology to match the color of your vehicle and provide a factory finish. Our paint jobs come with a lifetime warranty, so you can rest assured that your vehicle will look great for years to come.
Frame Repair: We use advanced tools to repair your vehicle's frame, ensuring that it's restored to its original factory specifications. Our technicians are trained to handle even the most challenging frame damage.
Detailing: We offer comprehensive detailing services to restore your vehicle's appearance. From exterior washes to interior detailing, we take pride in ensuring that your vehicle looks its best.
At A-CARR's Auto Body, we understand that your vehicle is essential to your daily life, and we strive to make the repair process as easy and stress-free as possible. Through our partners, we offer towing services and rental cars. We want to ensure that your experience is smooth and hassle-free.
So, whether you need a small repair or complete collision repair, choose A-CARR's Auto Body. Your trusted auto repair partner in Chicago. Contact us today to schedule an appointment.